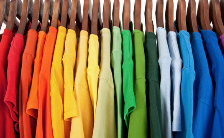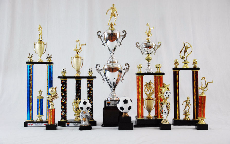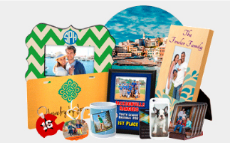 We all wear some kind of apparel. Decoration options include screen printing, embroidery, sublimation & direct-to-garment. Reedables LLC provides apparel to fit any need.
From individual award plaques to trophies and medals to special one of a kind creations, Reedables LLC has a large selection of options for schools, teams, businesses or groups.
Let Reedables LLC help you find a unique way to do your promotions or even help you raise funds for your favorite cause. You might be surprised what a logo can go on.
What occasion are you celebrating? Holiday giving, a wedding, an anniversary, or a new baby? Reedables LLC has lots of gift ideas to meet your needs, no matter what the budget.
A veteran and spouse owned business with 24 years of service to our country.
Reedables LLC of Inwood, WV offers custom decorated apparel, t shirts, team wear, work wear, awards, trophies, photo gifts, banners, and so much more...
All Online - All in One Place